My name is Jane Barnes, I have a real passion for numbers and love what I do.
I am an independent freelance bookkeeper for small businesses, sole traders, partnerships and the self employed. I work remotely using cloud based accounting software.
I have been working in accounts for 10 years gaining knowledge and experience. I have studied AAT advanced Bookkeeping as well as ICB Self Assessment Taxation. I continue my studies even today because knowledge is power! So you can rest assured I have all the knowledge and experience to look after your bookkeeping needs.
I often get asked what is the difference between a bookkeeper and an accountant, quite simply bookkeeping focuses on the recording and organising of financial records, while accountants interpret and present the data.
Bookkeeping is the first part of the accounting process, as your bookkeeper I can keep an accurate track of the money coming into and out, carry out tasks like managing the day-to-day cash flow, preparing for year-end tax returns and help keep the finances running efficiently.
An accountant focuses on the bigger financial picture, analysing the information provided by bookkeepers to carry out audits, generate financial statements and forecast future business needs.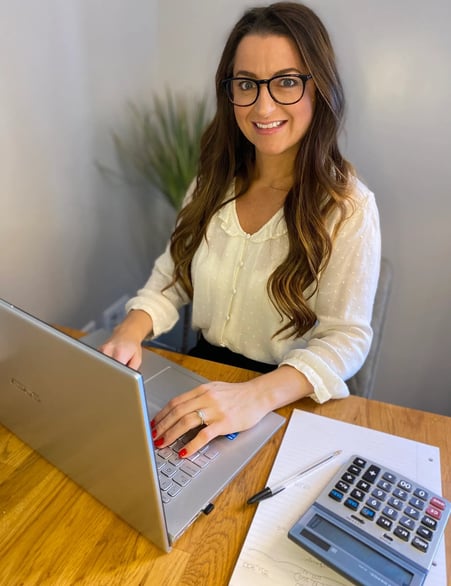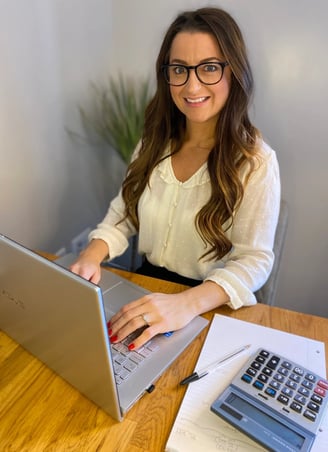 License and Certifications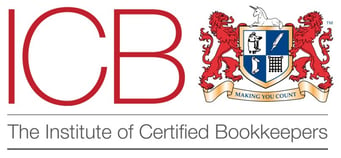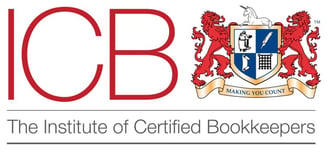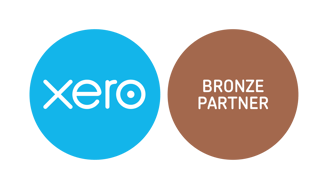 Certified Bookkeeper and Licenced through the ICB
FreeAgent Certified Practitioner